---
   SALTWATER INSHORE CHARTERS
BACKCOUNTRY FISHING GUIDE
Daytona Beach – New Smyrna Beach
Orlando – Mosquito Lagoon Flats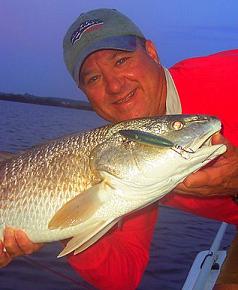 Capt. Michael Savedow
Edgewater River Guide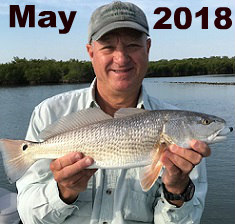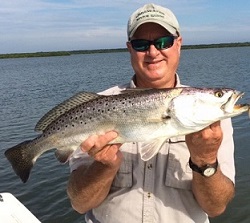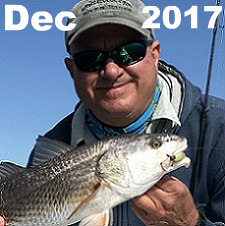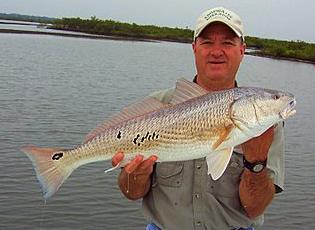 386-689-3781      Call or Text Anytime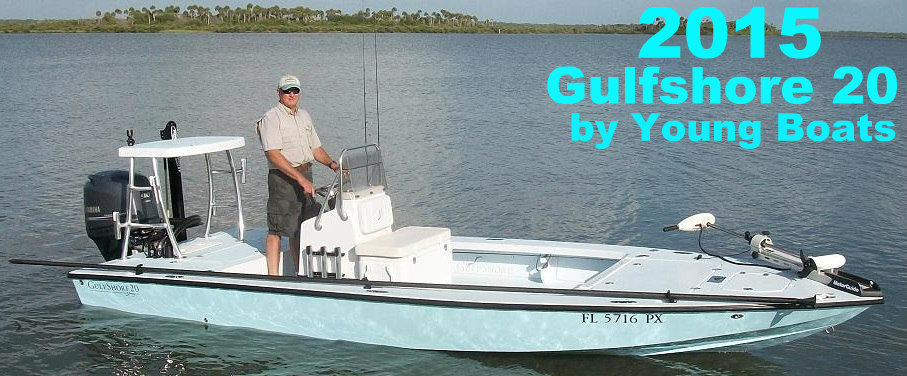 Capt. Michael Savedow is United States Coast Guard licensed and insured. Is an Authorized Permitted fishing guide for the National Park waters of Mosquito Lagoon, Canaveral National Seashore, and Merritt Island National Wildlife Refuge. Daytona Beach, Florida native born, having started fishing our local saltwater area as a child in the mid 1960's. Michael founded Edgewater River Guide, Inc. in 2003 and now loves making a living by being able to share his life long passion of fishing, nature, our wildlife, and local history with his clients.
Fun Friendly Professional Light Tackle Fishing Adventures
Inshore Saltwater Charter Trips and Tours since 2003
Near Daytona Beach, New Smyrna Beach and Orlando Florida
Hello, I am Capt. Michael Savedow. I invite you to join me on a trip for the day, off the beaten path of everyday life. Into the world of the Florida Saltwater Indian River and Mosquito Lagoon Backcountry. While you are fishing with light tackle for Redfish, Seatrout, and a wide variety of other saltwater fish, you will be treated to a wildlife show. On every trip we will see up close and personal Dolphins, Osprey, Great Blue Herons and many more species of wildlife. On some trips we may see Manatees, Bald Eagles, Roseate Spoonbills, or White Pelicans. This unique tidal inland estuary which flows along the shores of Edgewater, New Smyrna Beach, and Oak Hill is part of the East Central Florida Intracoastal Waterway System. We are just 30 minutes south of Daytona Beach and 1 hour east of Orlando, also near Ormond Beach, Port Orange, Titusville, Cocoa Beach, Deland, Kissimmee, and Disney World in East Central Florida.
Fully Licensed For Trips With 1 to 6 People at Fair Prices
All Client Fish Photos Taken By Capt Mike On Our Charter Trips Since 2003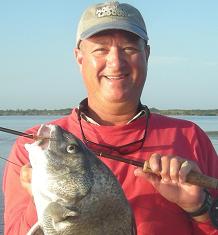 Children Always Welcome
~~~~~~~~~~~~~~~
Fair Charter Prices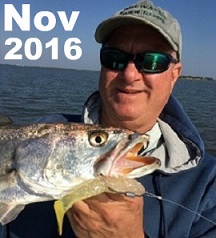 All Rods, Tackle, Bait, and Fishing License is Included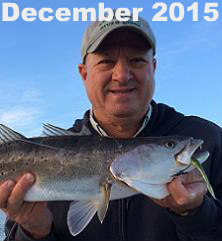 Always Calm Water Backcountry
Inshore Fishing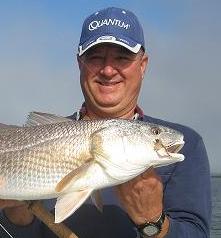 2019 Fishing Trip Fair Prices
Solo Trip 1 person – 4 hours $325 / 5 hours $350 / 6 hours $400
Trip with 2 or 3 people – 4 hours $350 / 5 hours $375 / 6 hours $425
Trip with 4 people – 4 hours $375 / 5 hours $400 / 6 hours $450
Short Fishing Trip – with up to 4 people – up to 3 hours  $325
Trip with 5 people – up to 3 hours $350 / 4 hours $400 / 5 hours $425
Trip with 6 people – up to 3 hours $375 / 4 hours  $425 / 5 hours $450
Sightseeing Dolphin & Bird Viewing Tours – up to 6 people – 2 hours – $225
Gift Certificates Available

add 3% for credit card payments
Fully Licensed ForTrips With 1 to 6 People
Backcountry Mixed Bag Variety Fishing – Lots of Fun Easy Catching
Mosquito Lagoon Flats Fishing – Redfish and Seatrout
Saltwater Fly Fishing By Request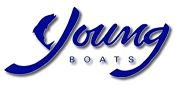 386-689-3781   Call or Text Anytime With Any Questions About My Trips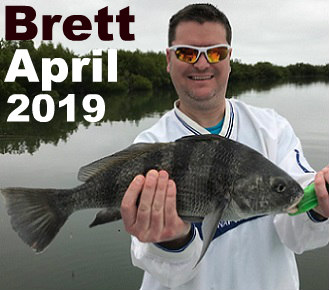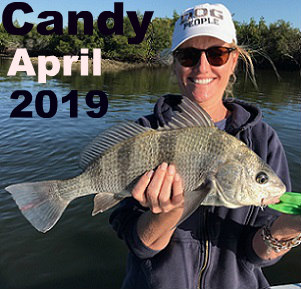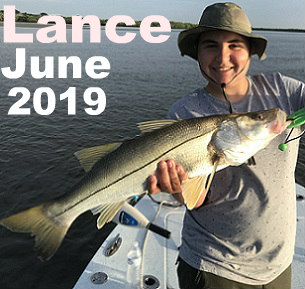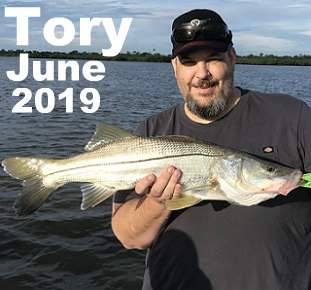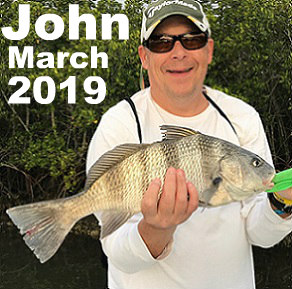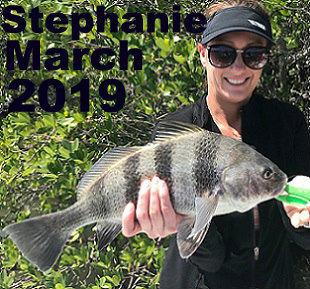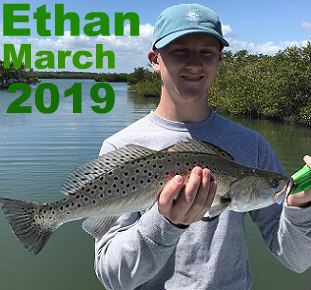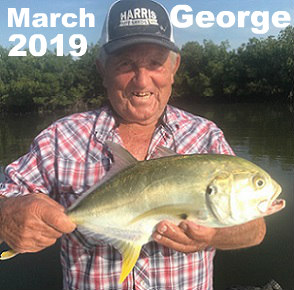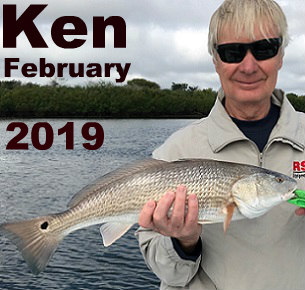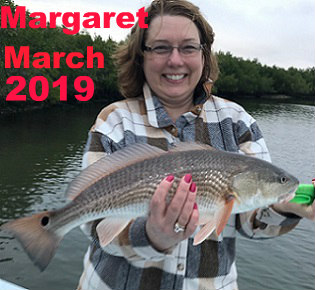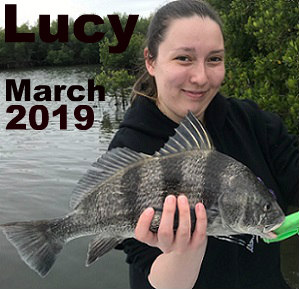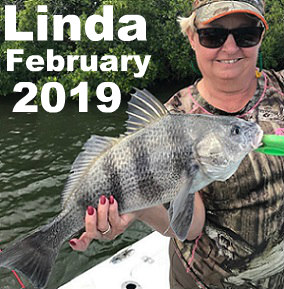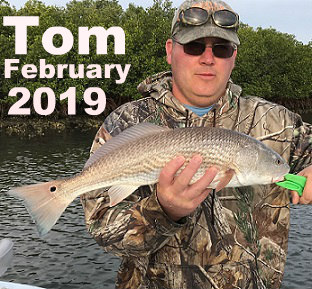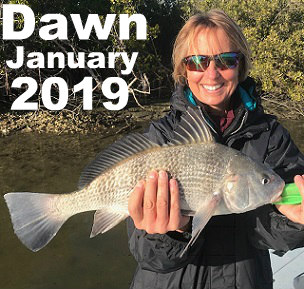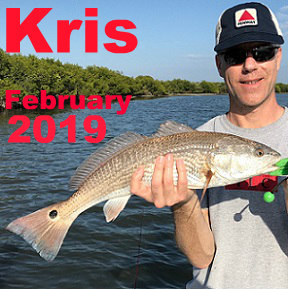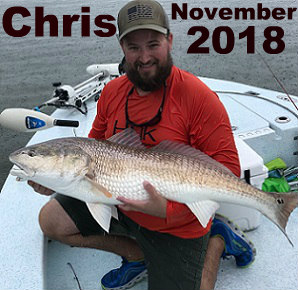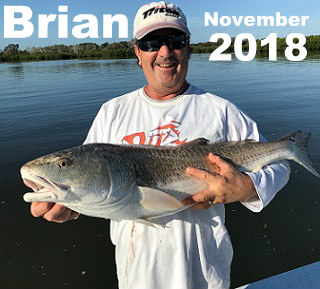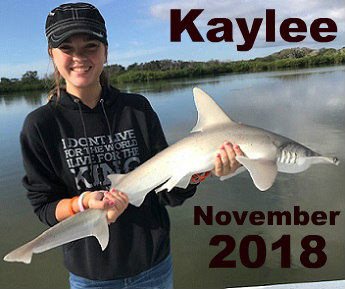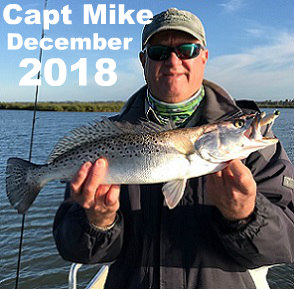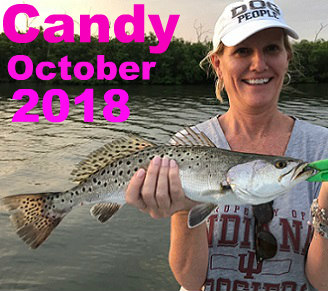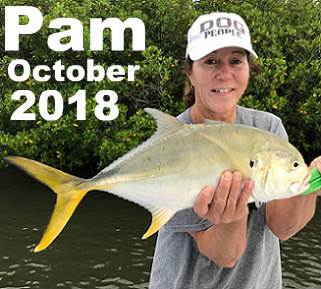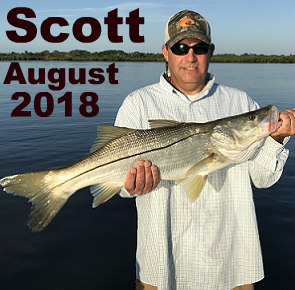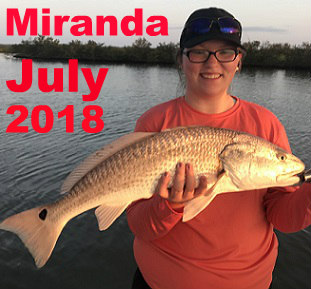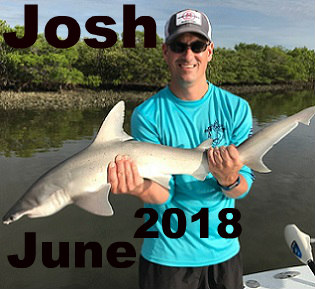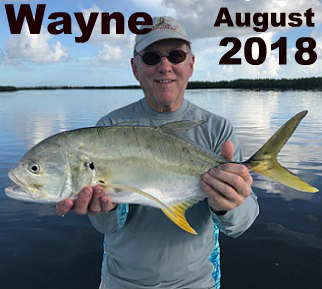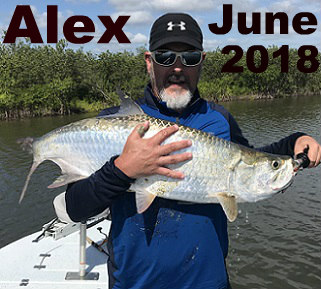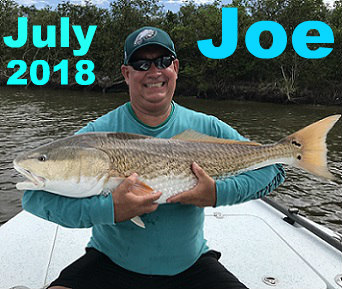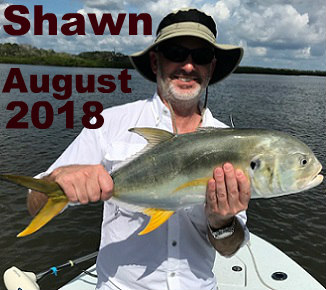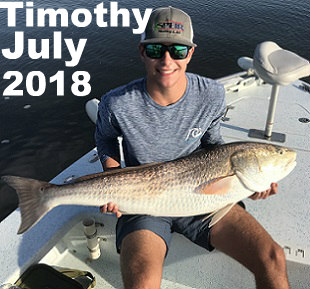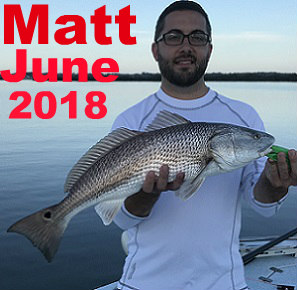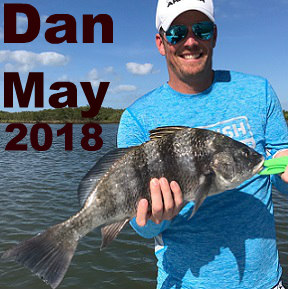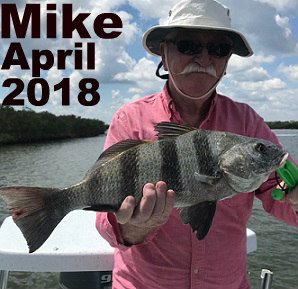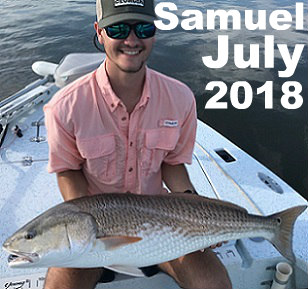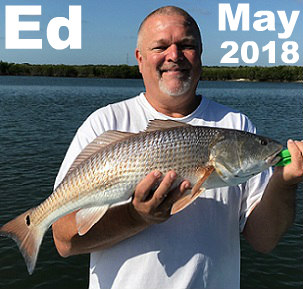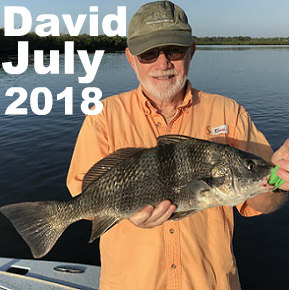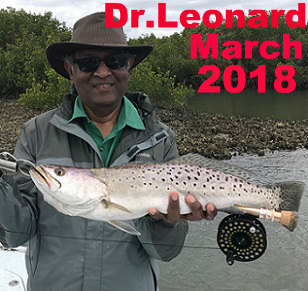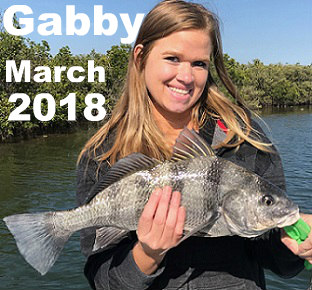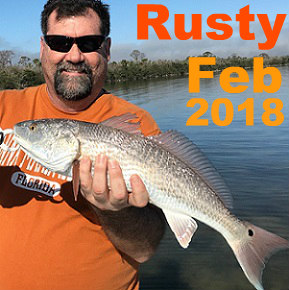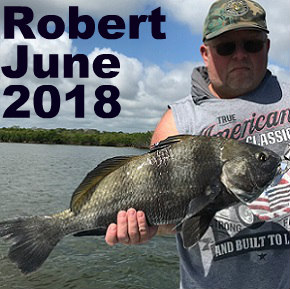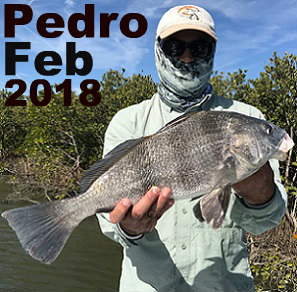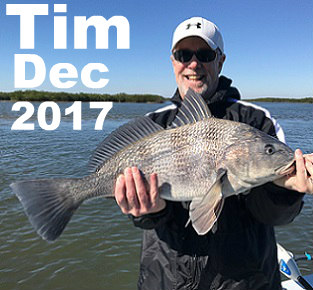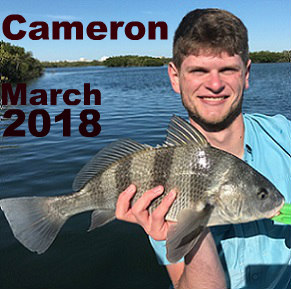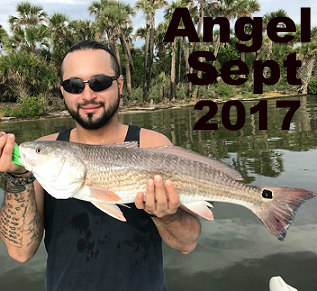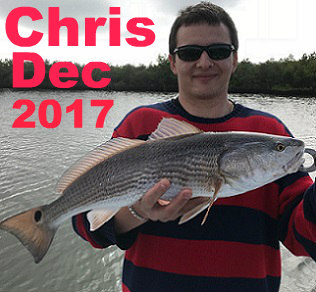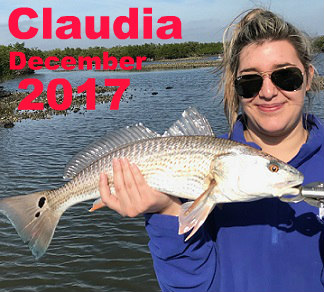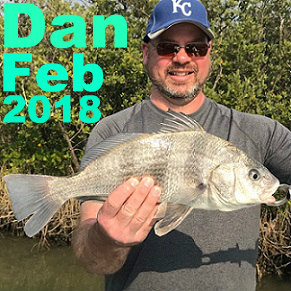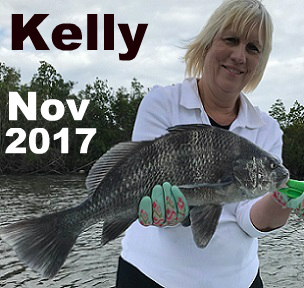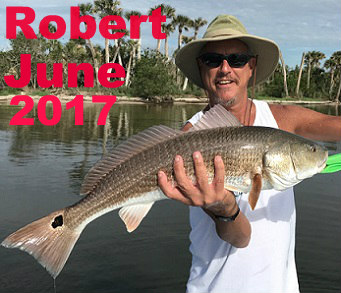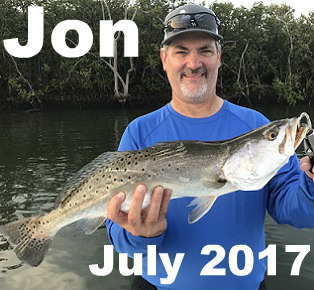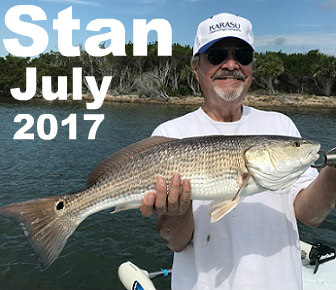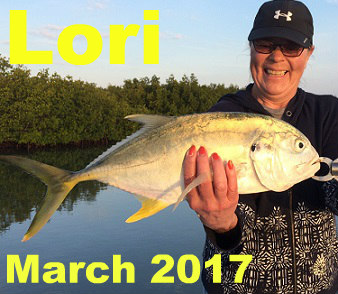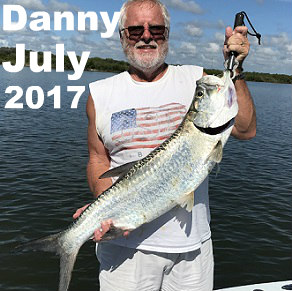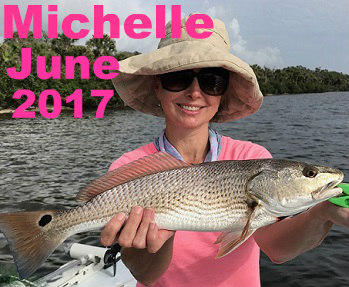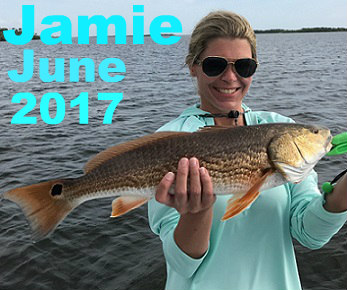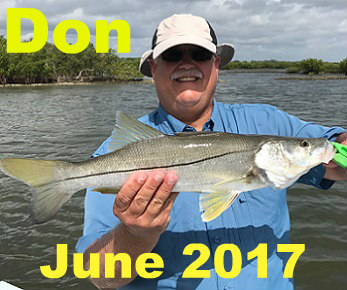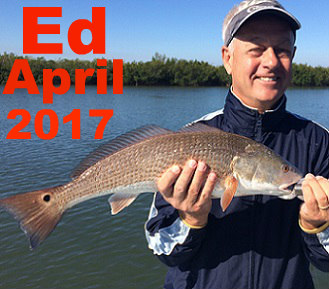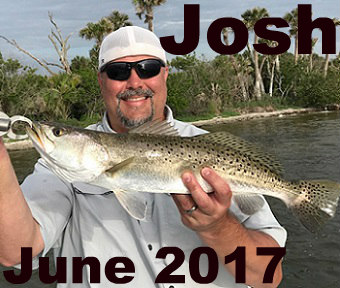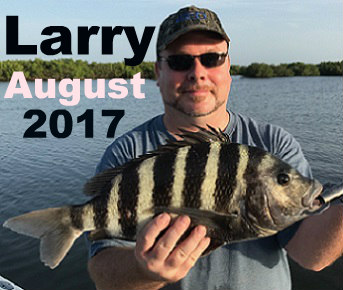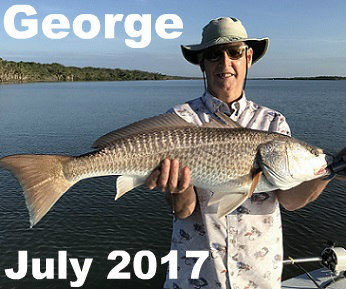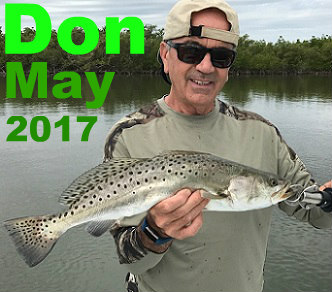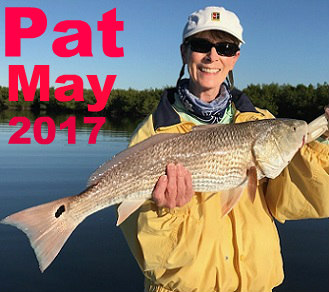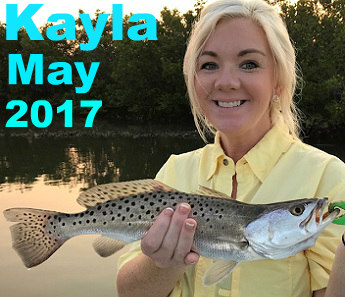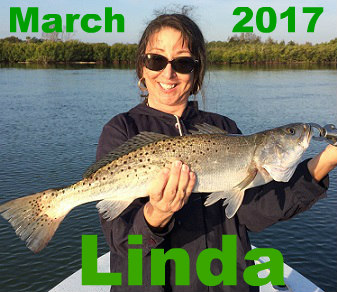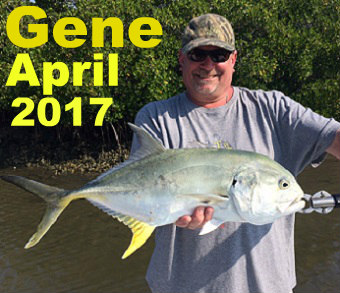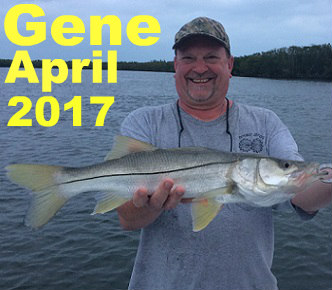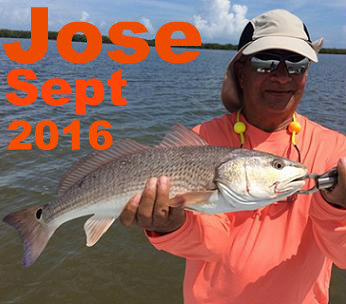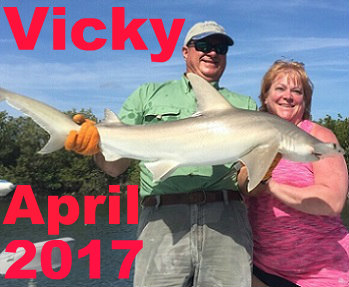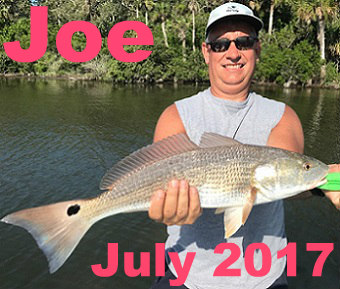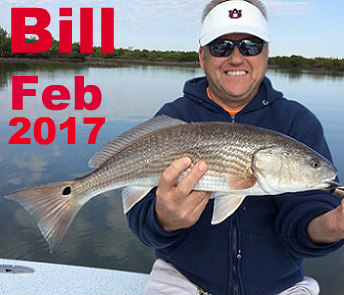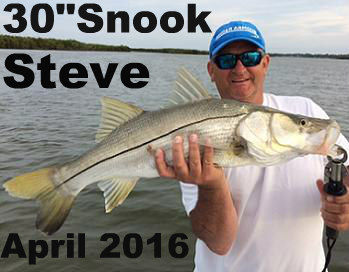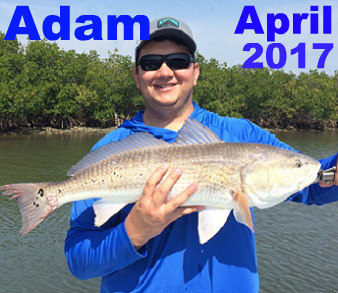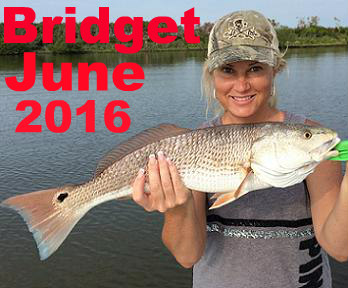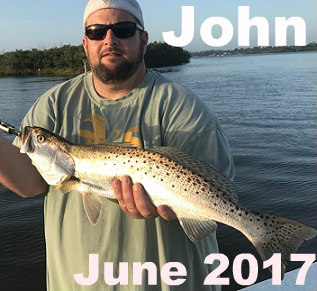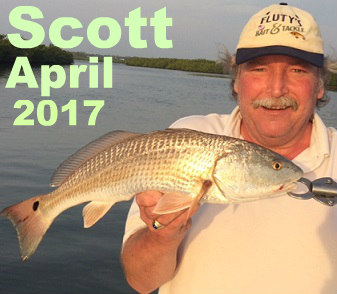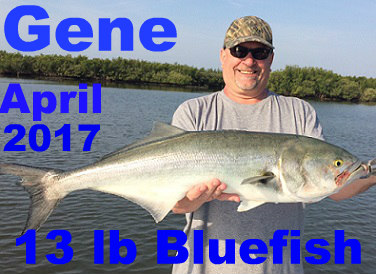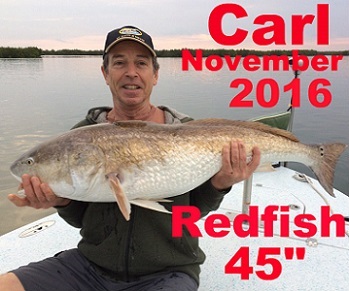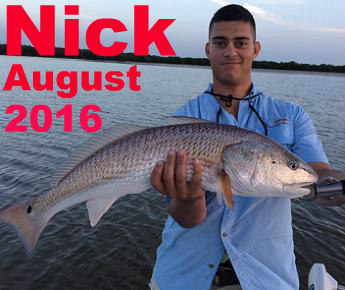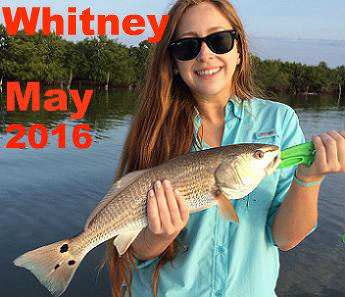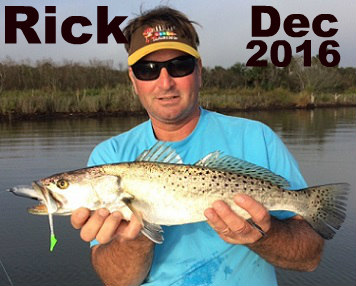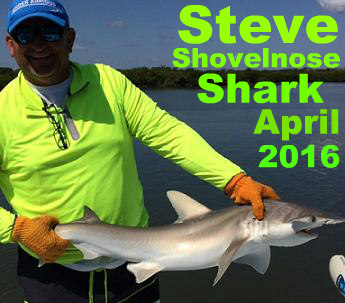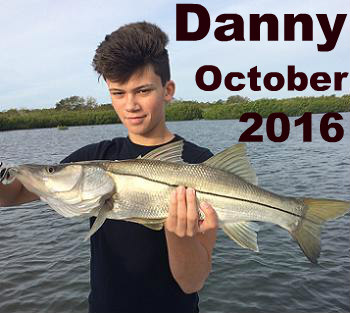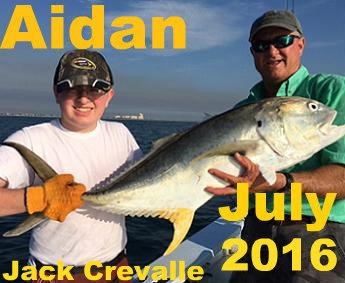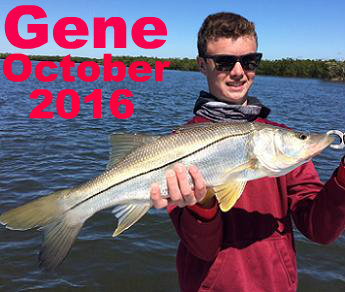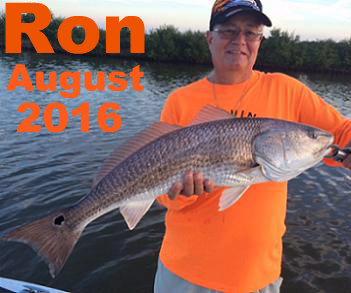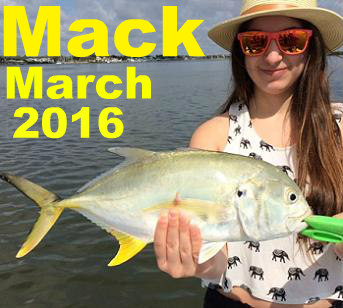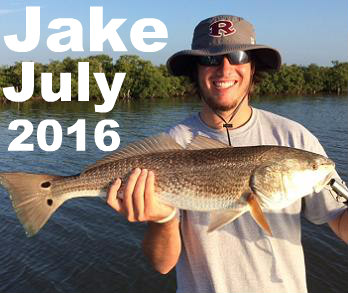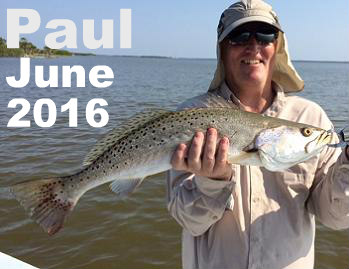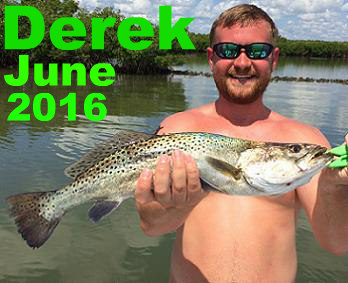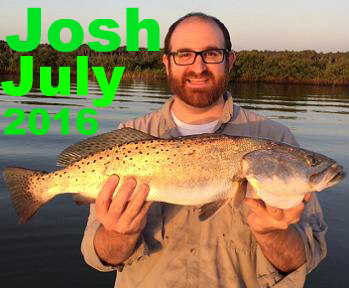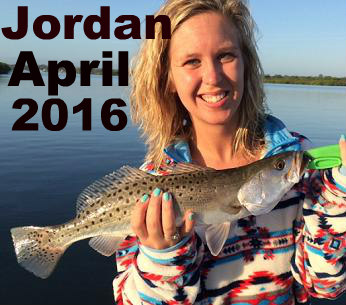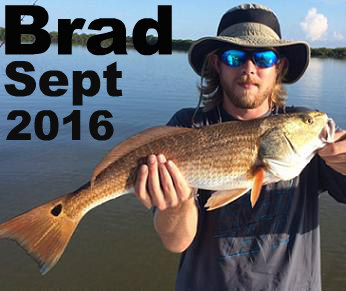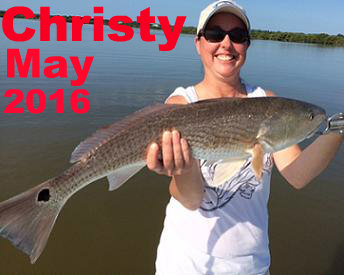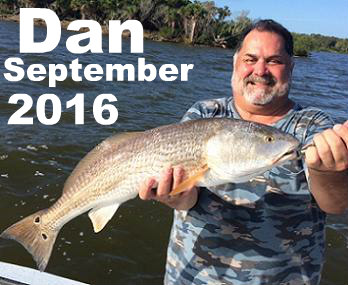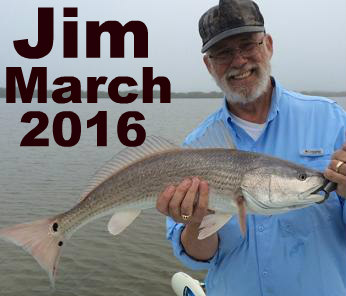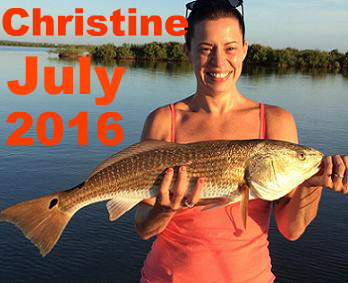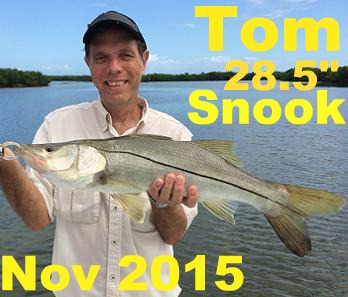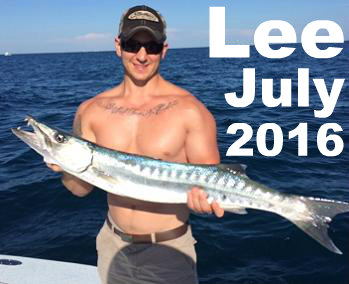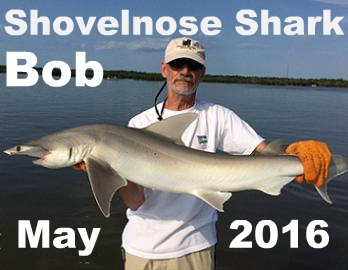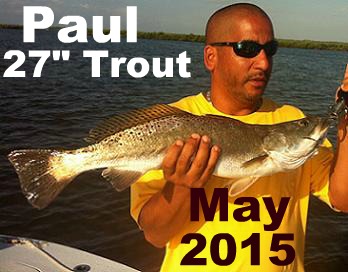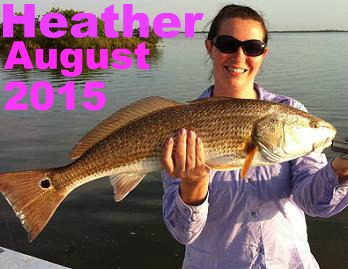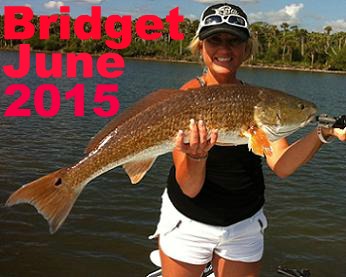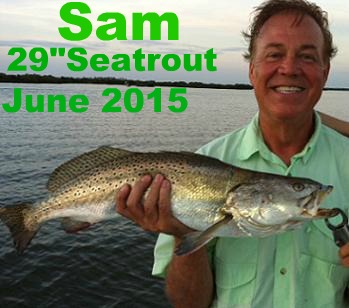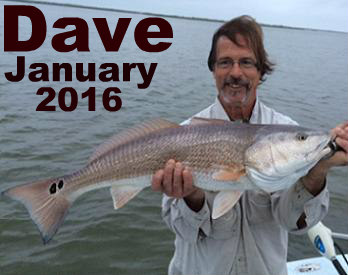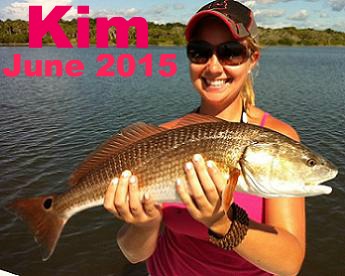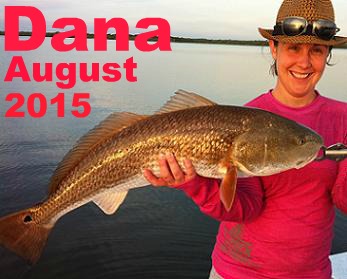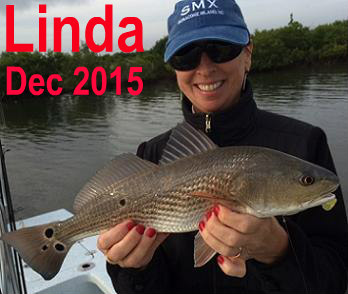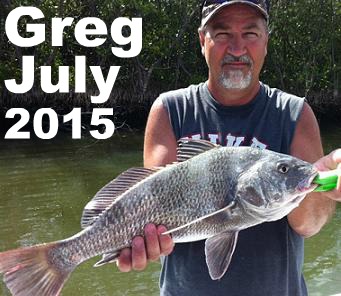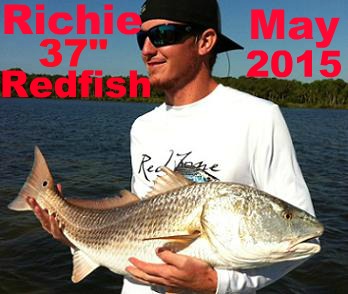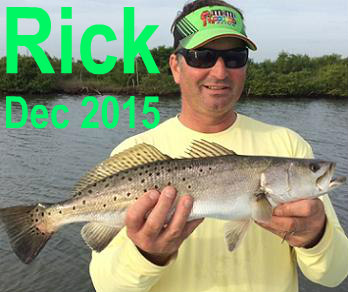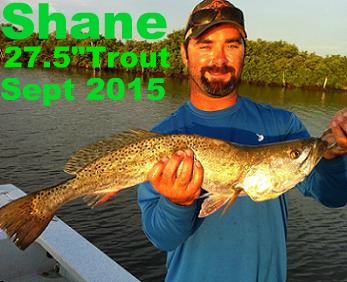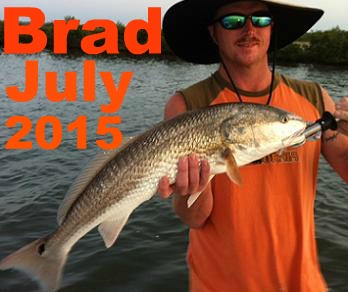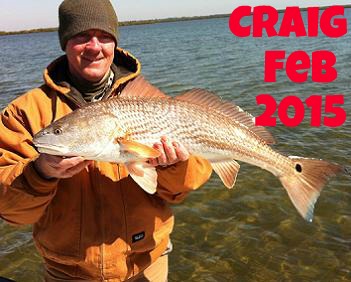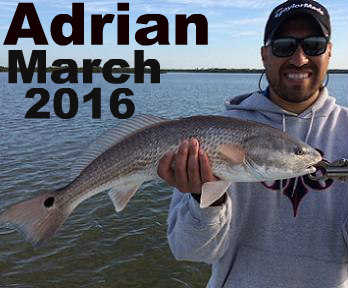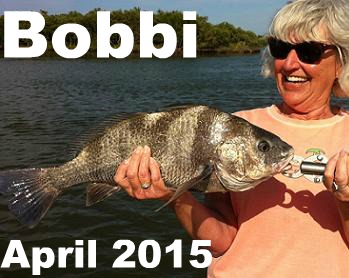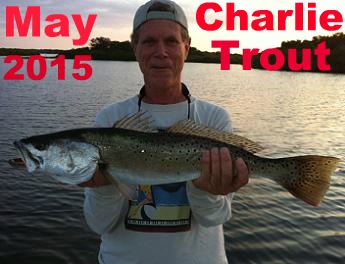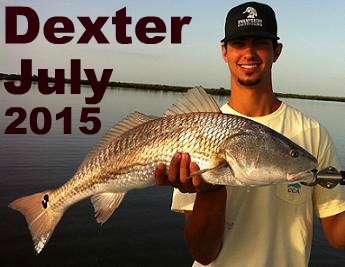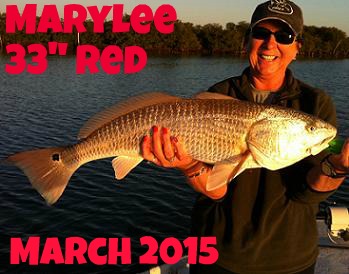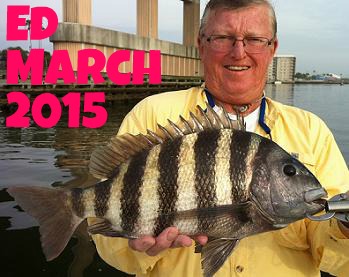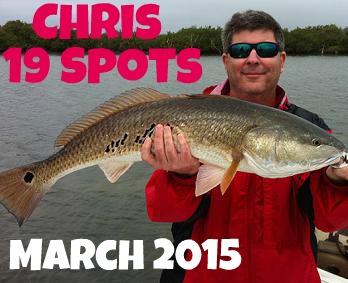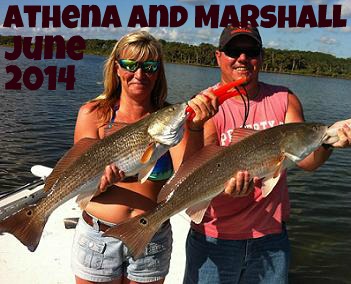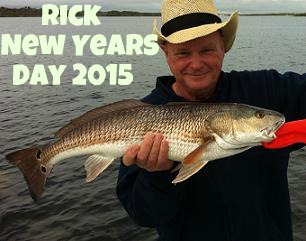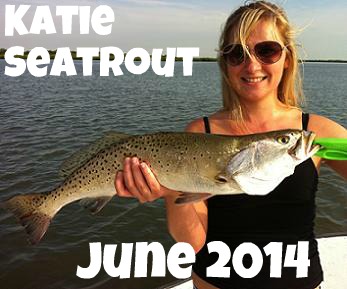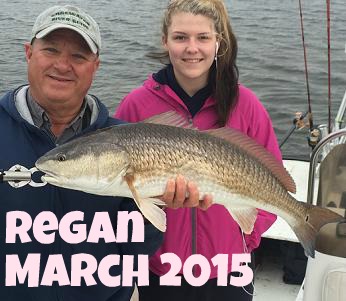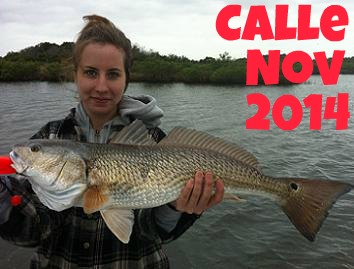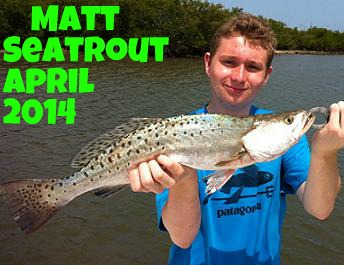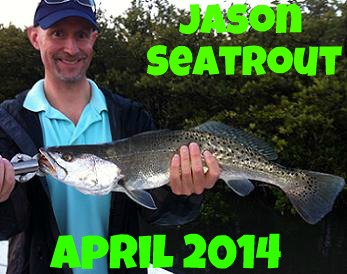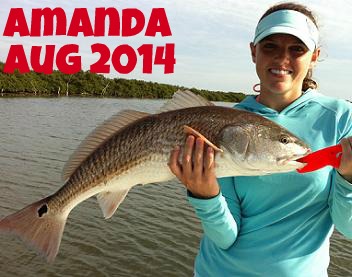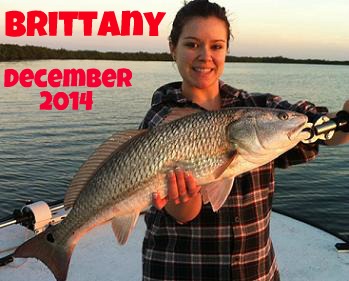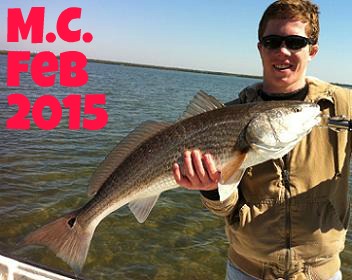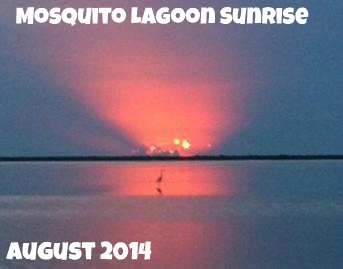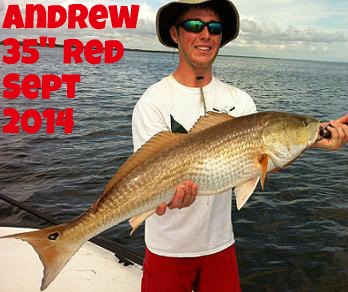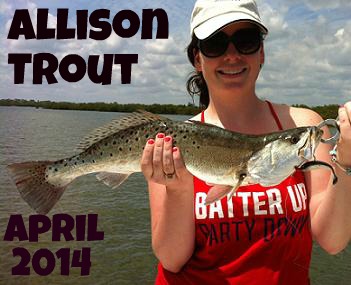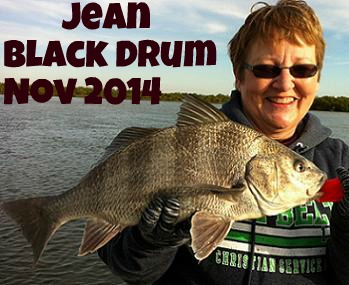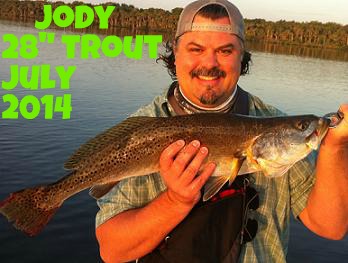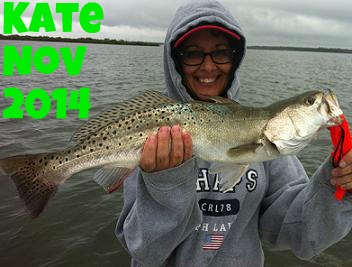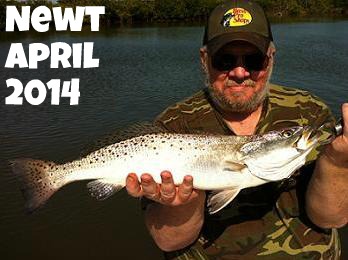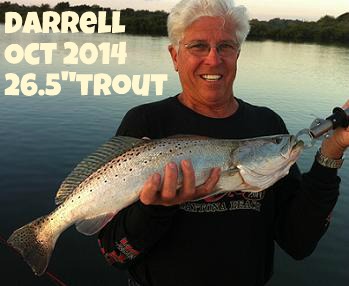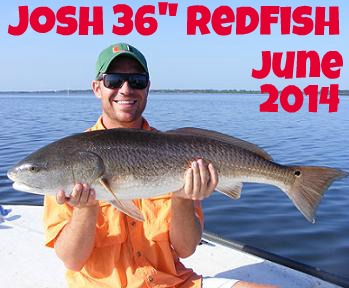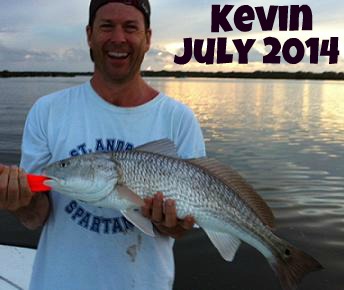 Keyword Cloud
Mosquito Lagoon Fishing Guide, Daytona Beach Fishing Guide, New Smyrna Beach Fishing Guide, Orlando Fishing Guide, Indian River, Charter Boat, Sight Fishing, Flats Fishing, Fly Fishing, Redfish, Speckled Seatrout, Inshore Inland Backwaters Backcountry Bay River Fishing, Intracoastal Waterway, Low Price Charter, Children Kid Friendly, Family, Halifax River, Ponce Inlet, Disney World, Kissimmee, Space Coast, Titusville, Cocoa Beach, Port Orange, Ormond Beach, Deland, Florida East Central Coast, Eco Tours, Bird Watching, Sightseeing Tours, Fishing Lessons, Fly Casting Instruction, Dolphin Watching Tours, Fishing Outfitters, Fishing with 1 to 6 people, Family Groups, Larger Parties, up to 6 people
EdgewaterRiverGuide.com Created By Capt Michael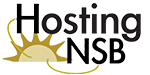 Powered By Hosting NSB , New Smyrna Beach, FL